Welcome to
Miss B's Tutoring Table
Learning your way!
CHOOSE YOUR LEVEL
Please choose the appropriate grade level for your scholar
based on their status in the 2020-2021 school year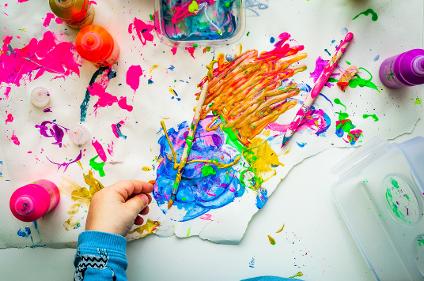 Level 1
Pre-K, Kindergarten & Grade 1
Ages 4-7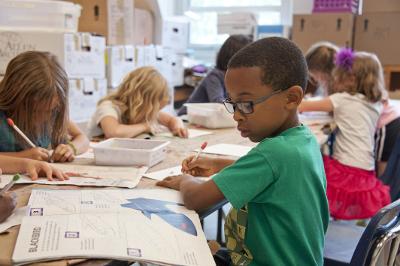 Level 3
Grades 4 & 5 - Ages 9-11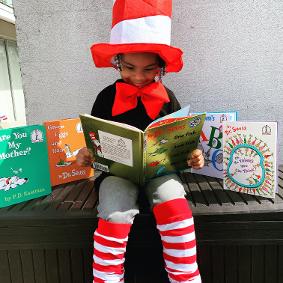 Level 2
Grades 2, 3, & SPED - Ages 7-9
(or SPED 4-14)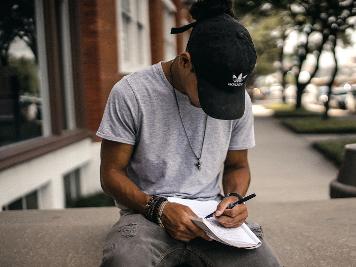 Level 4
Grades 6-8 - Ages 11-14
Why Miss B's Tutoring Table?
We at MBTT pride ourselves on the safe, nurturing learning environment we provide to help our students succeed. Our own Miss B, an Educator for 10 years, has tutored hundreds of students both in the classroom and privately to ensure they excel in their academic goals. You as a Parent can be secure in knowing your scholar will be provided state-of-the-art academic learning practices, NYS Next-Gen Learning Standard-based curriculum per grade, and tangible progress measured by session activities, homework, andclassroom-based formative and summative assessments.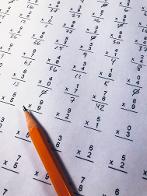 Our Policies
Learn more about our special learning policies designed to create the best environment for your scholar's tutoring experience.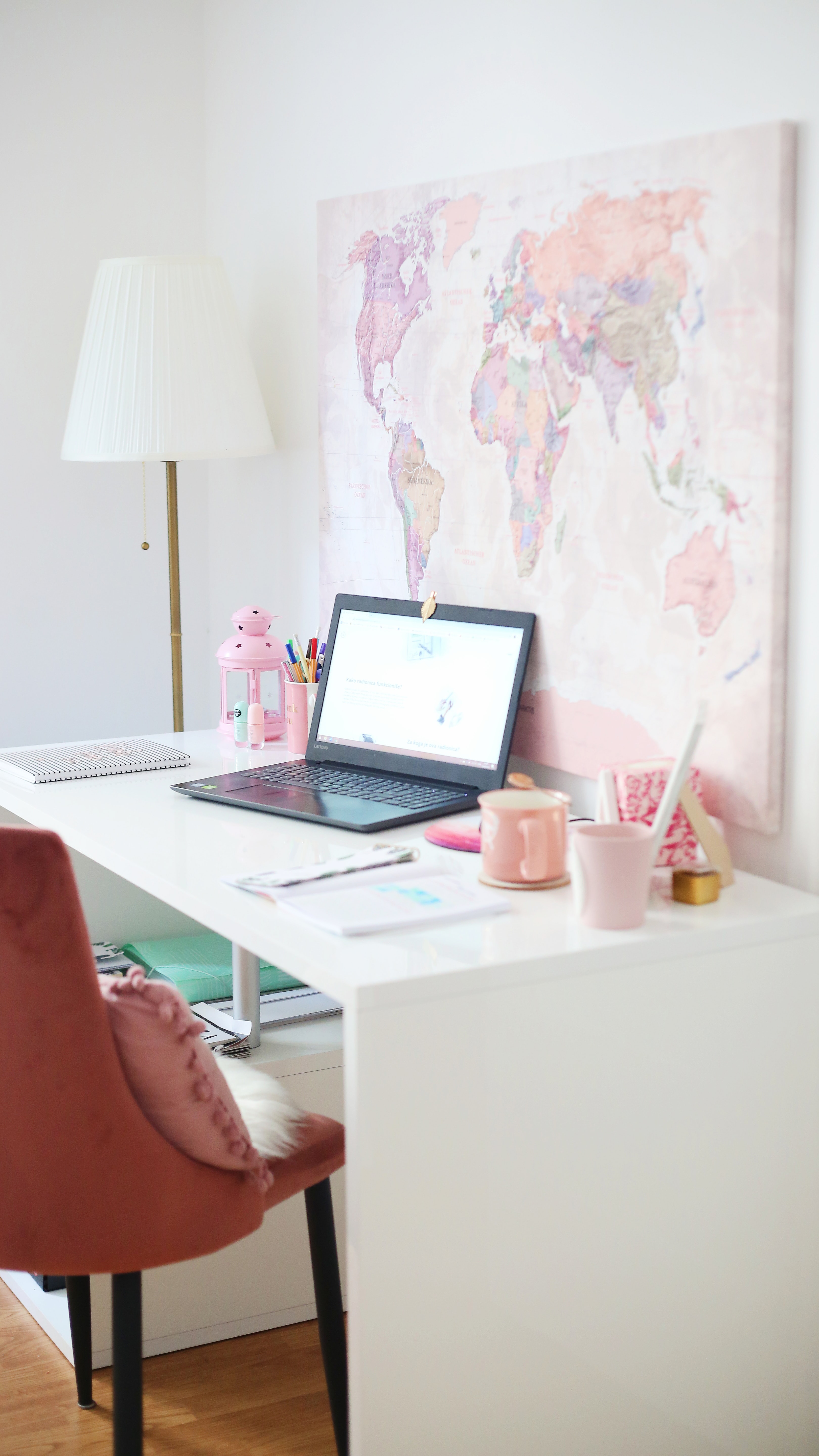 Miss B's Blog
Check out our educational blog for some tips and tricks on how to support your children at home in any subject!
"Education is not the learning of facts, but the training of minds to think."
Albert Einstein
© Copyright Miss B's Tutoring Table